Character Design | Graphic Design | Book Cover
Create physical and digital sculpture for
Mass production projects & personal statue collection!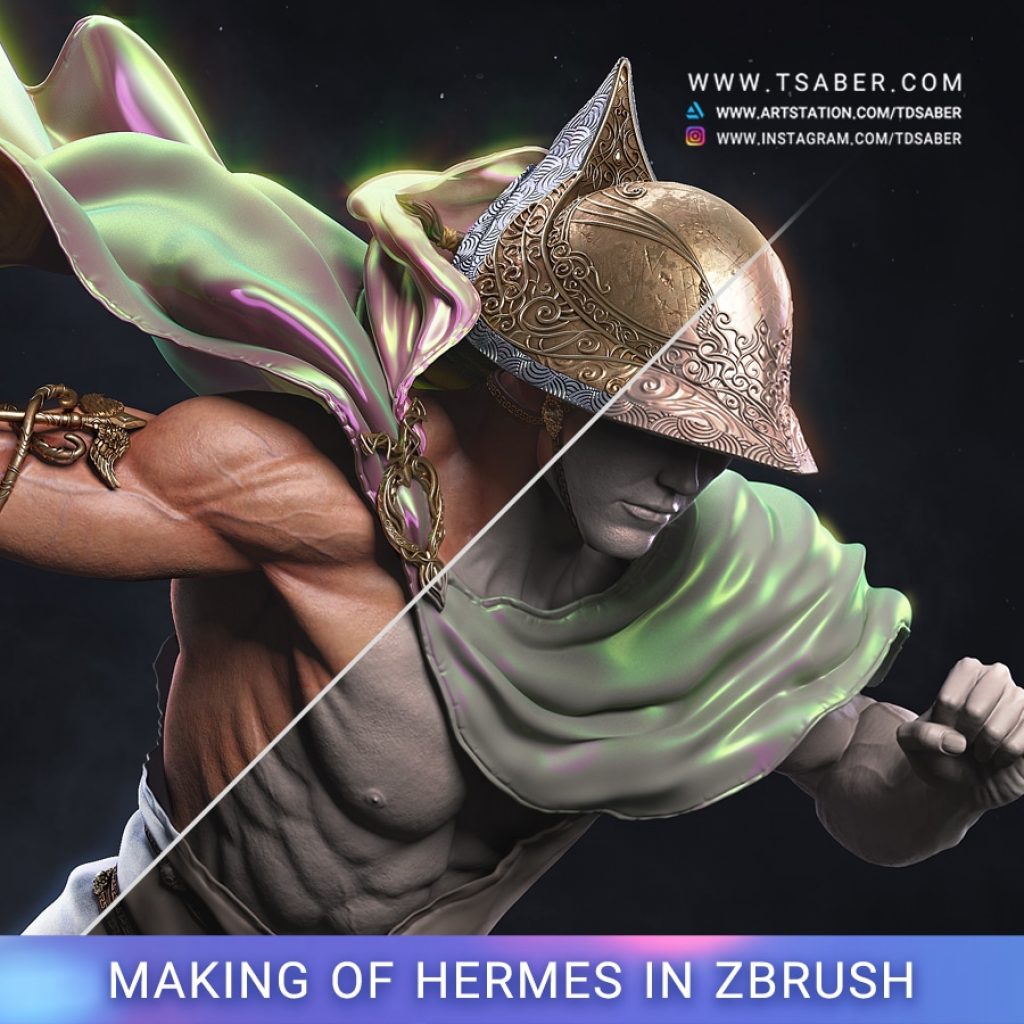 Making of Hermes Statue Zbrush – Blood of Zeus – Tsaber
Making of Hermes Statue Zbrush - Blood of Zeus - Tsaber Hello Everyone, I was very entertained by the Original Netflix anime series "Blood of Zeus". Some may consider the series kind of underrated, but it had a strong plot. I always entertain the mythological tales and movies, whether they're related to Greek, Norse, Persian, [...]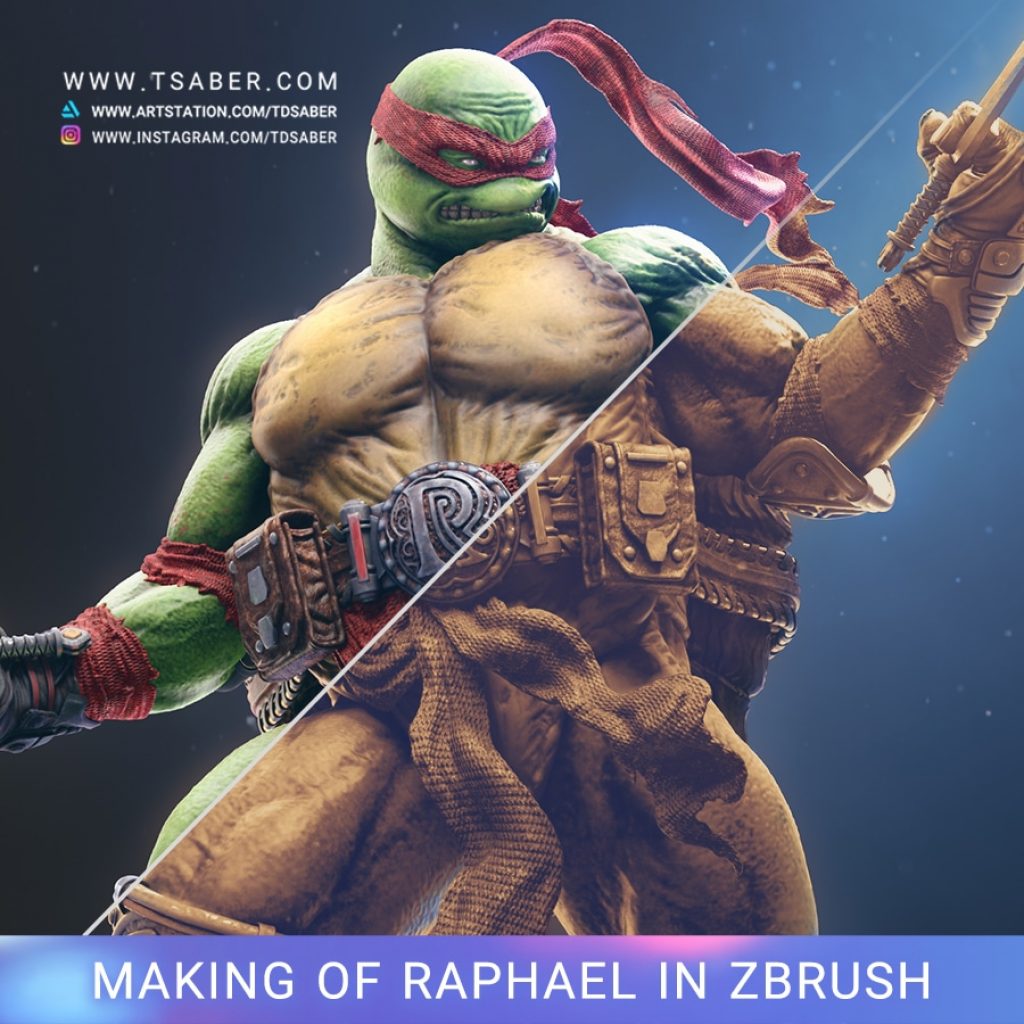 Making of Raphael statue – Teenage Mutant Ninja Turtles – Tsaber
Making of Hades Statue Zbrush - Blood of Zeus - Tsaber Hello everyone, This post explains the making of Raphael statue from the Teenage Mutant Ninja Turtles / TMNT animation series and comic book. Just like many fans, I grew up watching the series and as a kid, I was crazy about the show. Raph [...]
Book cover design
Album cover design
Character design, robot design, Logo design
Concept arts
So I do have the talents and skills as a professional artist and digital painter, but how do I start and finish each project. The Illustration and design for every project can be so valuable that they can significantly lead to massive sales for a company or a client. That's something we all both consciously or subconsciously experienced. Usually the final projects and results consist of different elements and processes. For instance if a client is commissioning a book cover design, that includes early concept arts regarding the theme, mood, character design, creature design, mech design, environment design, Layout design and logo design. Whether the project is a book cover, a graphic novel or an album cover; it is crucial to illustrate the main ideas in a smart way that tell the core of the story. Once we finalize the concept arts and reach satisfactory results that we move on to the Illustration phase. So the task of illustration happens in an orderly sequence that leads to desirable product. Of course the illustration and digital painting is only one of the features within the package I offer to my clients.
Promotional web banner
Promotional posters
Advertising your product
So once an illustration is done for a book cover, a graphic novel or an album cover; the client starts to question how to promote the work and create brand awareness. A great work needs public attention and promotion to be seen and admired. What adds more value to my work is that my clients also receive promotional web banners and advertising posters. This adds more value to their investments and they also receive the tools to advertise their product. So clients such as writers, musicians and game developers, get to advertise in the public, social media channels and throughout the web. I believe it is one of the greatest joys and successes to witness people passing by the poster of your work and stand while staring at it with wonder and excitement. That is the moment that we realize our efforts and investments were contribution to something great.
Teaser
Promotional Animtion
Advertise on Instagram
Motion graphics and animations are always fascinating nowadays. In some mediums and social media channels such as Instagram and youtube, short animations create stronger impact on people which leads to more successful brand awareness. Animations are strong tools to bring illustrations and scifi - fantasy characters to life and create excitement and hype for customers. It is needed to say that the promotional animation consists of original music score dedicated to the client's brand and purpose.
3d sculpture
3d modeling
I have years of experience working with powerful programs such as 3Dsmax and Zbrush. Since 3d models and 3d sculpture are multipurpose tools, they can also be used to expand one's brand. For instance fantasy characters in a writer's book that exist in the realm of text and words, can find their true appearances through the magic of digital painting and illustration. They can also take a bigger step and walk into the realm of reality. With the power of 3d printers, even small businesses can bring their characters to life as busts, statues and figurines. Nowadays anyone with a any amount of budget can create his or her own merchandize and start selling them.